Welcome to St Augustine College, a Catholic College run by the Maltese Augustinian Province.
"A virtual celebration of an educational community of people who came together and continuously strive to provide holistic support to the young men entrusted to them. This is the spirit which inspired our Augustinian friars more than 170 years ago when the virtual world was not even something to dream of, but which still motivates all those who work in some way or another in favour of such an educational mission" Fr Leslie Gatt osa - Prior Provincial
St Augustine College Primary Campus is located in Marsa and welcomes students from Year 1 to Year 6.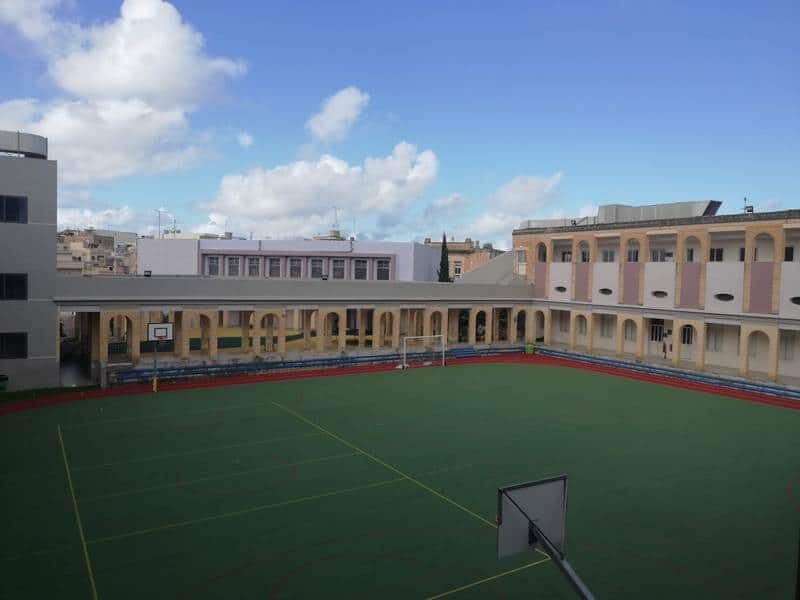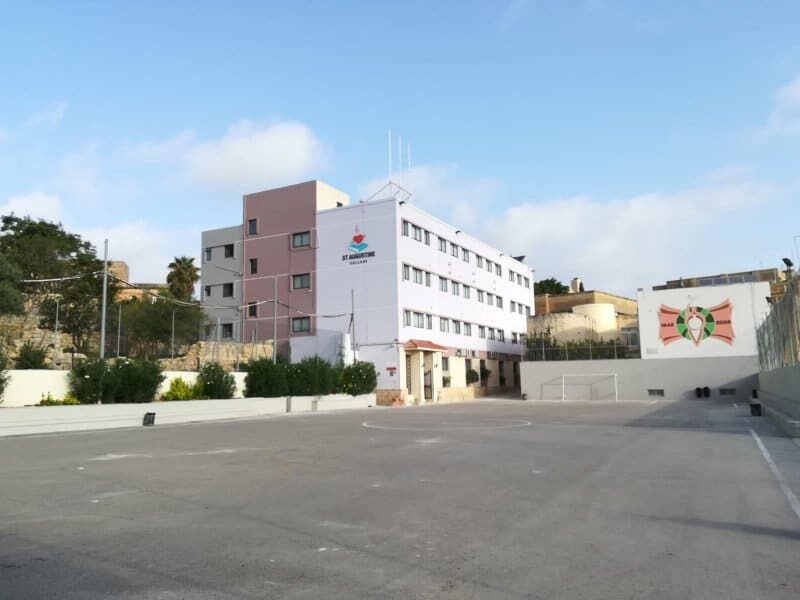 St Augustine College Secondary Campus is located in Pieta and welcomes students from the Primary Campus to continue their educational experience from Year 7 to Year 11.
We are an Augustinian loving caring educational community.
We are a loving community built on the values of the gospel.
We are a caring community committed to the principles of inclusion.
We are an educational community believing in each other's potential to improve & excel.
We are an Augustinian community inspired by the spirit of the great St Augustine of Hippo.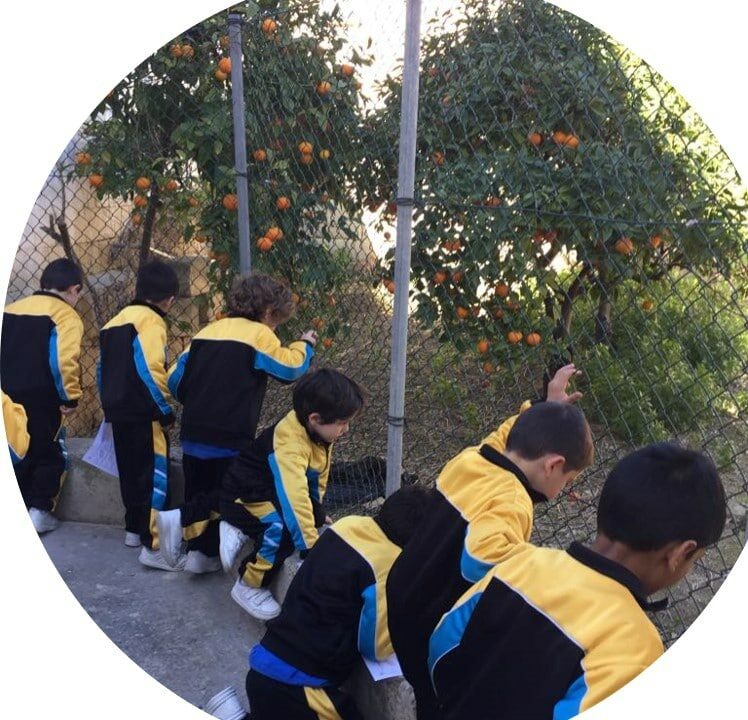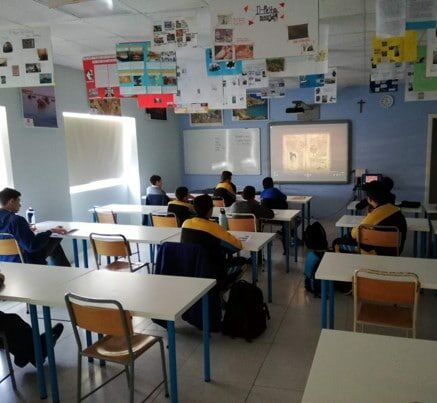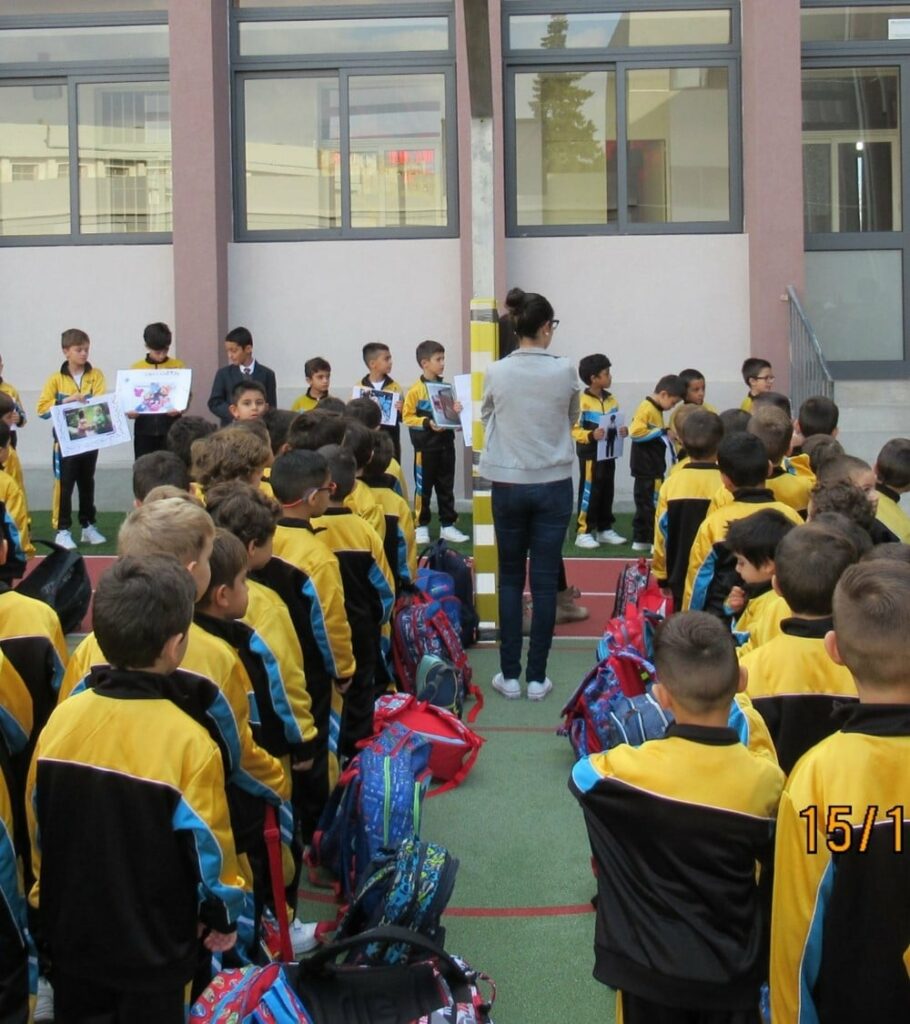 Pieta, Malta
This year students studying Italian in Year 8 Orange together with students from Scuola media Padre Pio – Torremaggiore, St. Michael School – Santa Venera and 3a Scuola Media di Orestiada Greece took part in a project called 'Siamo quello che...
Read More