St Augustine College is an educational institution that goes back to 1848, when the Augustinians opened their doors to educate small children. This was the first experience of an education accessible to all and the beginning of a long story of success in this field.
St Augustine College in Malta was established as a school for boys by the Order of Saint Augustine in 1848 by Mons. Fra. Gaetano Pace dei Baroni Forno O.S.A. It was founded in Valletta next door to the church of St. Augustine. It has then been relocated to Tarxien and later on in the 1970s has been relocated to Pietà. Since 2015, the Primary campus has opened up in Marsa.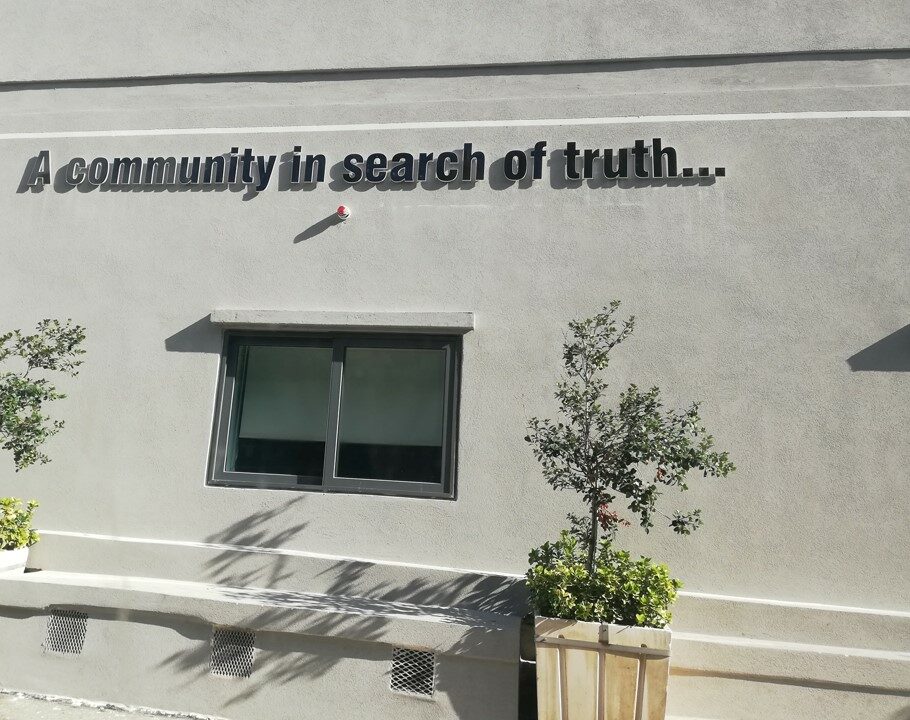 In a loving and caring environment, we cultivate strong moral and spiritual convictions and academic excellence to our young men.
All this based on Augustinian values, the most important of which are:
• Love
• Interiority
• Humility
• Devotion to Study
• Pursuit of Truth
• Freedom
• Community
• Common Good
• Generous Service
• Friendship
• Prayer
• Journey
• Search for God
We are an Augustinian Loving caring educational community.
We are a loving community built on the values of the gospel.
We are a caring community committed to the principles of inclusion.
We are an educational community believing in each other's potential to improve & excel.
We are an Augustinian community inspired by the spirit of the great St Augustine of Hippo.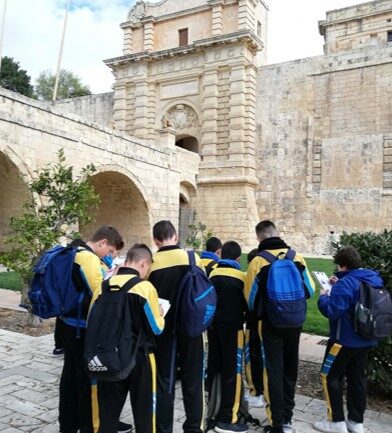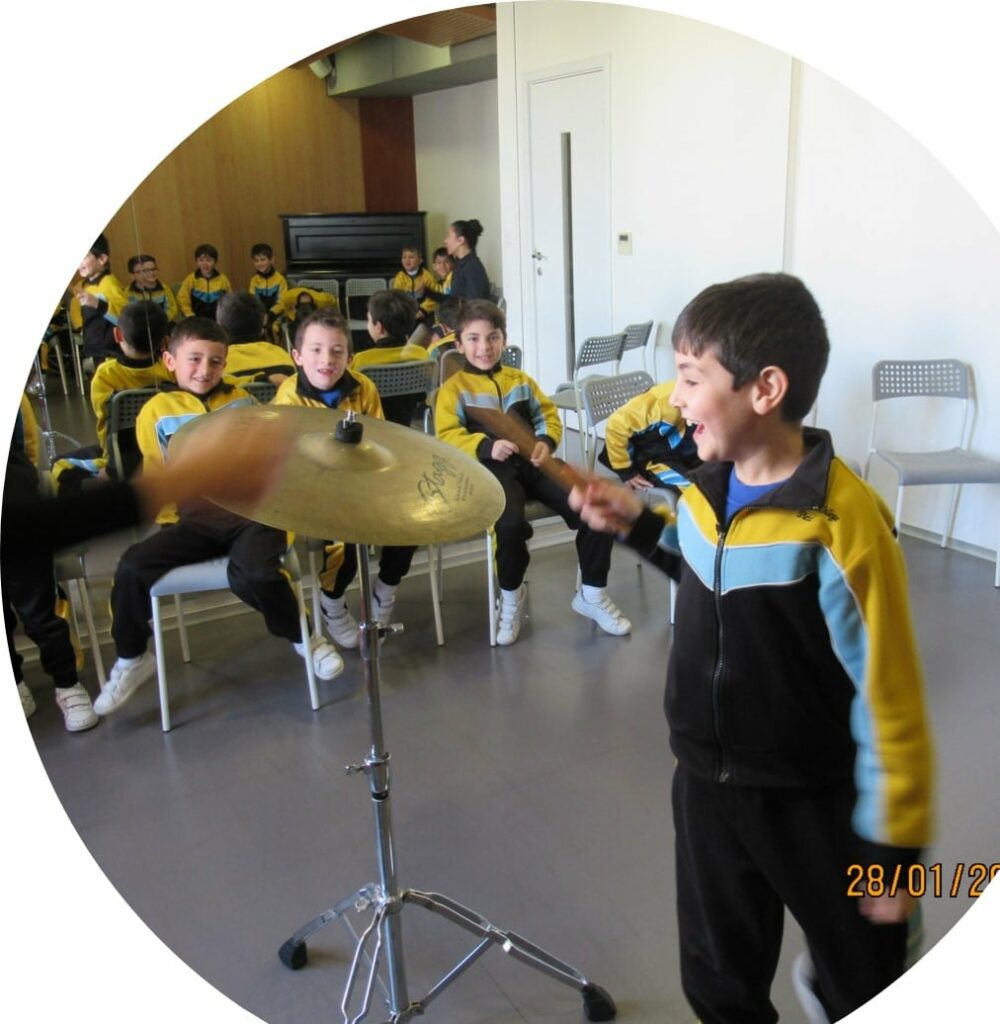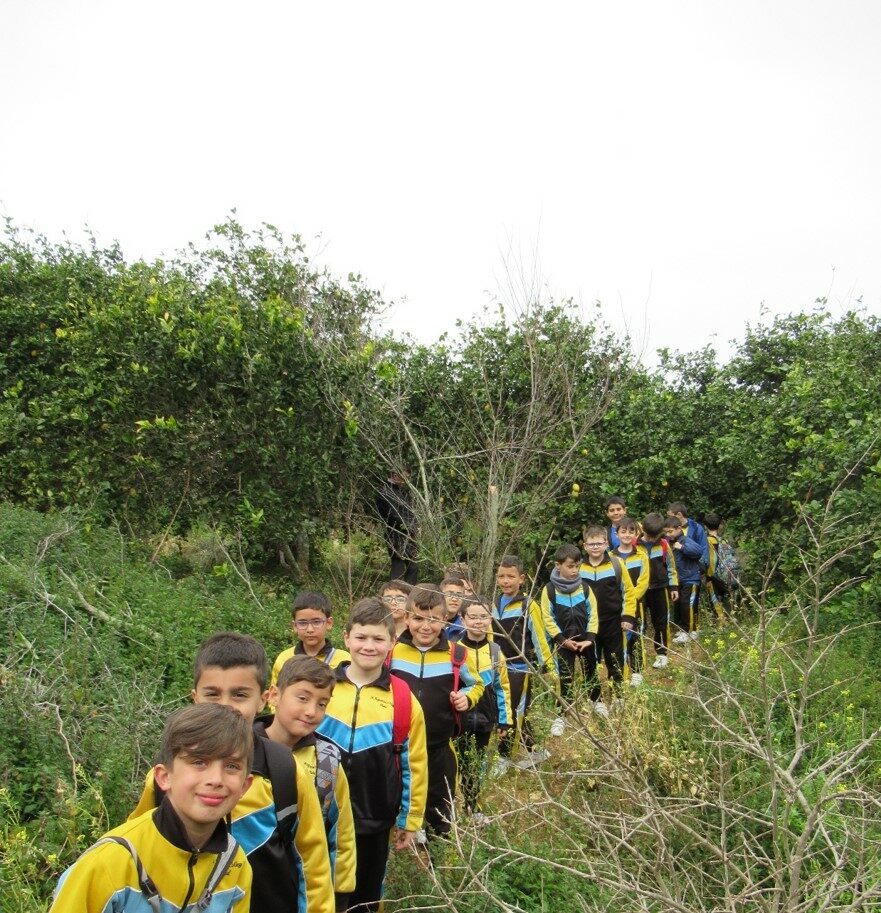 Discover St Augustine of Hippo
Discover St Augustine of Hippo - Discover college life