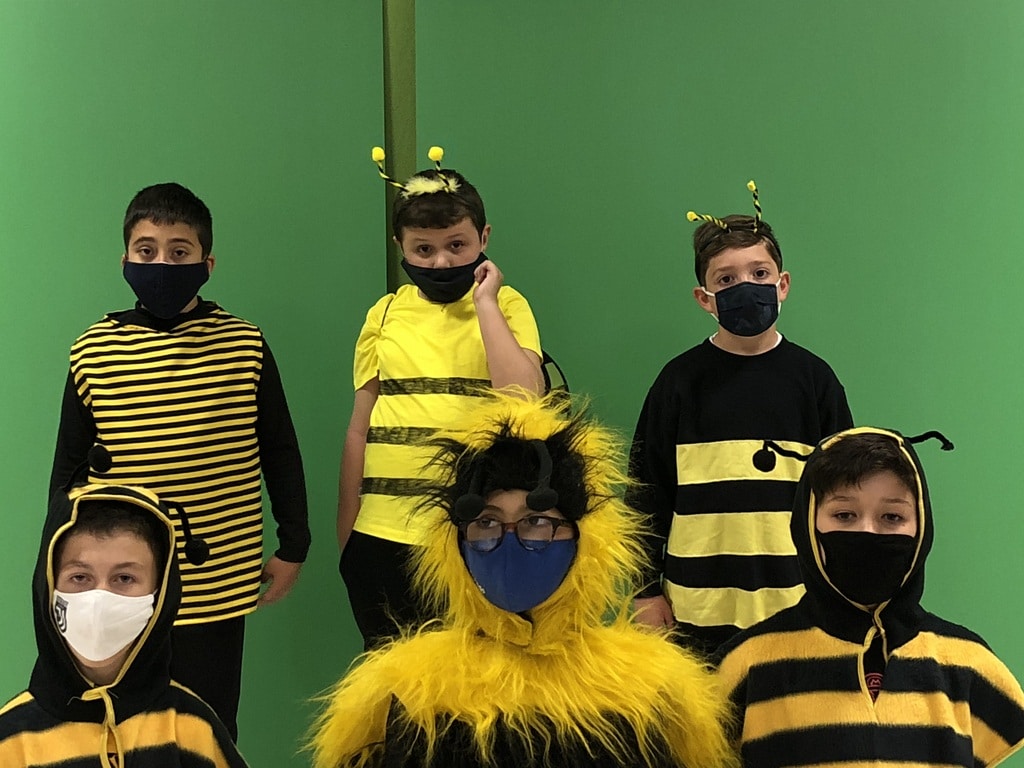 Every year, it is a College tradition for each year group at the Primary Campus to perform a Christmas concert at the end of the first term. This year, however, we had to make some adjustments to these performances due to the current situation. We had planned to have each class perform after the Easter holidays, whereby we would be presenting an evening of entertainment for the audience outside in order to abide by the social distancing rules, however, those plans were also disrupted. Luckily, we at St Augustine College, do love a good challenge and when we were faced with the idea of having to cancel our evening of Spring entertainment, we decided to challenge ourselves even further.
Seeing as the students had worked so hard at studying their lines and were prepared for the performances, we thought it is only fair for them to present their work still, but in a safe environment and so we came up with the idea of turning the shows into films.
This is a new and exciting project for the students and the educators of the primary sector, proving that where there's a will, there's certainly a way.
Apart from these performances, the students also participated throughout the year, in the filming of hymns which were sung during our online mass at the end of each term. Life must go on and if it offers you lemons, you must turn them into lemonade and with this positive approach at life, we are showing our students, that whenever we are faced with a problem, we should take a step back, reach out to others and together, find an alternative route in order to overcome the issue at hand.
Ms Abigail Williams